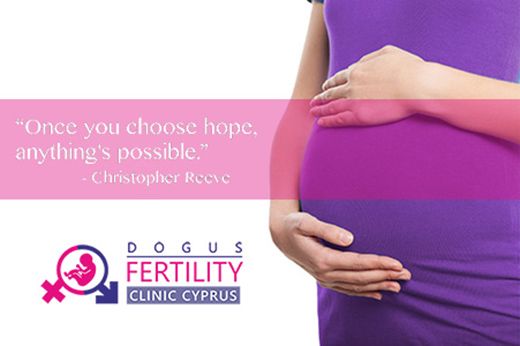 The concern that the uterus will reject a donor embryo is a common fear amongst women who undergo fertility treatments with donated eggs or embryos. Here at Dogus Fertility Clinic we address these questions on regular basis. Many patients think that the embryo itself has matured enough to be able to detect the recipient's body as a genetically foreign one. However, this is furthest from the truth. Resulting from the fact that half of genetic make-up of the embryo comes from the male partner, the embryo itself at that point, is genetically foreign to its own mother. Any uterus is ready and "immunologically privileged" for any embryo, and donor embryos have just as good a chance of implanting as normal embryos.
Great strides have been made to ensure the highest possible success rates of donor embryos, resulting in success rates of above 80% at Dogus IVF Clinic. Today we can confirm donor fertility treatments result in the highest pregnancy success rates among all other IVF procedures.
Read more: Will my body accept a donor embryo?