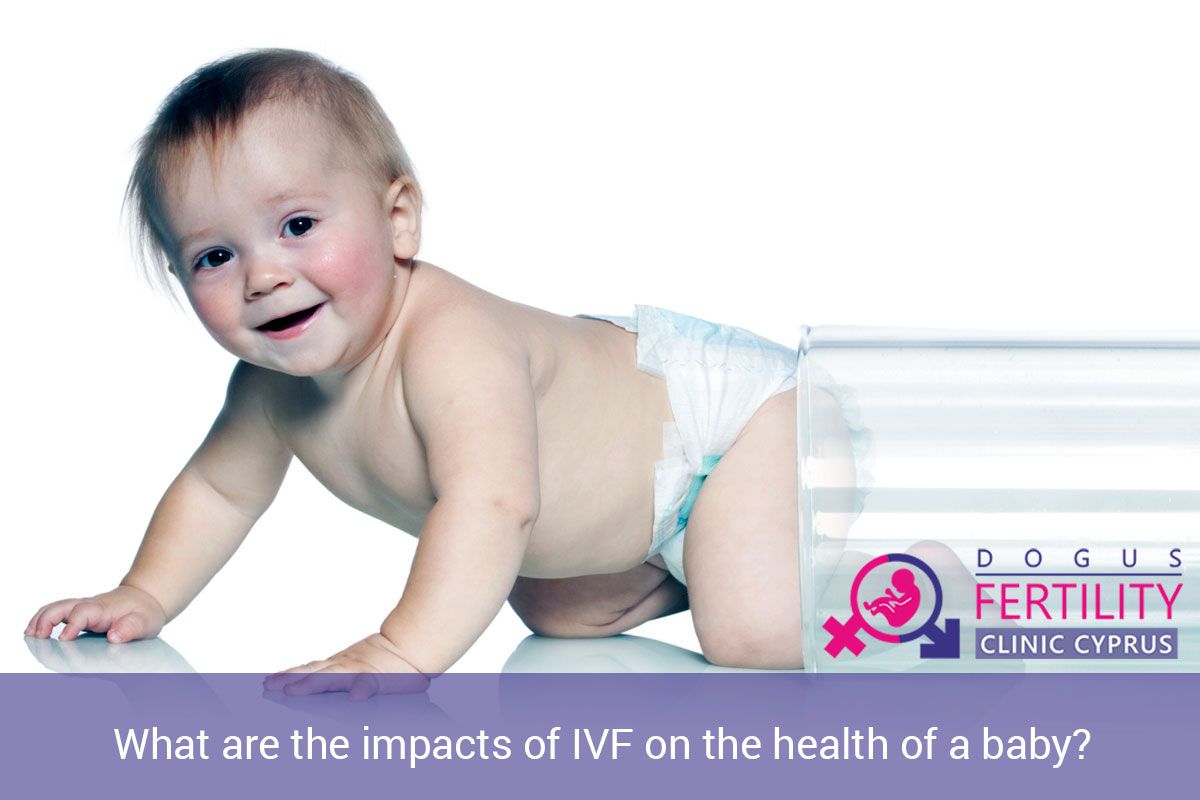 What are the impacts of IVF on the health of a baby?
It is a common question, and in some cases concern, that babies conceived through In Vitro Fertilization (IVF) or other Assisted Reproductive Techniques (ART) will be more susceptible to health issues than those conceived via natural conception. This, along with other similar myths have been researched time and time again, to come to a conclusive answer: No.
Are IVF children healthy ?
Research has found that babies conceived through IVF were just as healthy as those who were conceived naturally. More-so, their health remained constant all the way through to adulthood. Researchers from Monash University, Murdoch Children's Research Institute and the University of Melbourne once conducted a study that was funded by Melbourne IVF preceding the National Health and Medical Research Council grant. This study found that:
There were similar health and wellbeing tendencies in the young adults from both groups.
The educational advancement was also similar between the two groups.
23% of naturally conceived children experienced allergies compared to 30% of ART children
ART mothers had a higher hospitalization rate
There was a higher proportion of premature babies born through ART – this was explained as many mothers undergoing ART are usually already in their later stages of life i.e. early to late 40s in comparison to those who conceive naturally in their 20s and 30s.
Mothers of ART children were more cautious with their babies and had a more frequent hospital check-up rate. This might be caused by the unfounded concern that they should be more careful to avoid allergies and infections.
The research had involved 868 mothers who had conceived naturally, versus 656 who had conceived through IVF. Also, it had 549 young adults born of natural conception, measured against 547 who had been born from IVF.
What next - for aspiring ART mothers?
The research findings reveal factual statistics that could and should allay the fears of many. The findings also help to educate families on the long term effects, if any, of ART. This is evidently shown by the similarities in health, mental and physical wellbeing of the children from both groups.
The study conclusively indicates that there is no significant adverse long term wellbeing and health effects of babies conceived through ART from birth through to adulthood in comparison to those conceived via natural conception.